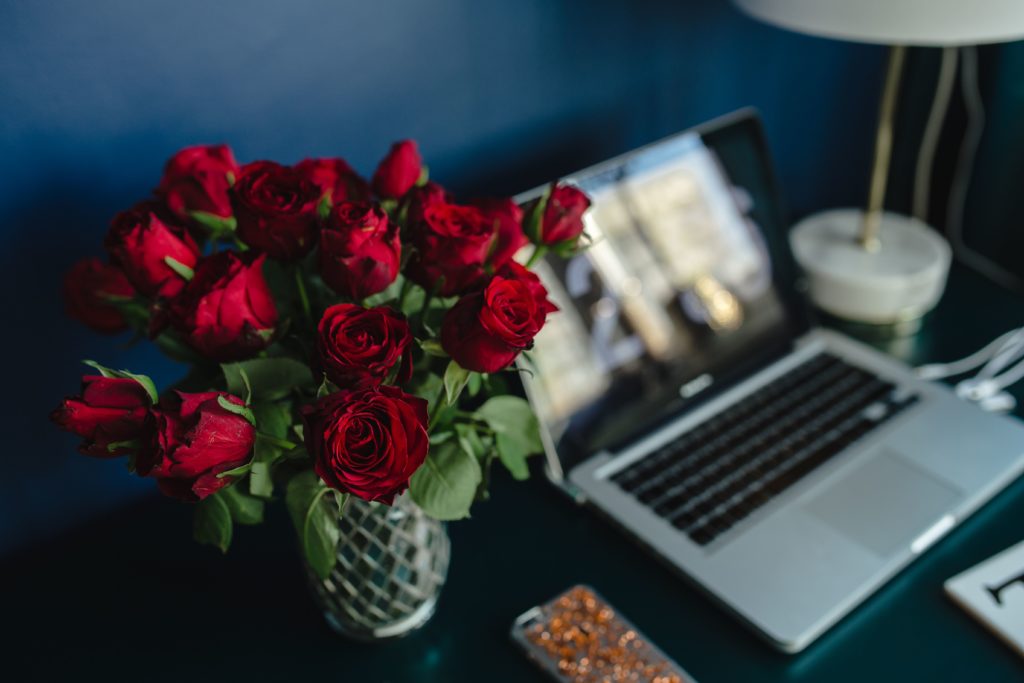 Free the ideas and words within.
Free the stories swirling in your belly.
Free yourself to dream out loud.
Free yourself to act on your dreams now.
Right now.
Dare to get the noise out of the way and mine the gold beneath the surface. Discover your purpose because you can finally hear yourself think without tumbling down rabbit holes of noise, distractions, and the chaos of your unsung dreams.
Dare to speak up and share your stories with the world, to amplify your dreams and visions so they can benefit the people you're meant to reach and connect with.
Don't stay silent.
Don't stay complacent.
Don't stay discontent.
Rise.
Perform.
Speak.
Act.
Dance.
Let it all out.
Dare to get better at what you choose to do. Devote the time and effort to be brilliant, to chisel your rough stones into finished gems, and to make an impact with your star ideas. 
Realise that you're a rare jewel, you're invaluable, and you don't have to play small to please anybody.
Why?
Because you have a big life pulsing inside you and you're living it now.
Dare to discover your worldview and confidently share your ideas to solve the problems you see around you. The more you do this, the freer you become.
The freer you become, the more buoyant you are to take on new challenges, enjoy your work, and deeply connect with the people in your life.
The more buoyant you are, the easier it is for you to flow, glow, and grow.
Live and give from the overflow of your full well.
Choose ease.
Choose freedom. 
Choose your dreams.
Suit up, step up, and show up.
Dare to tell your story.
Dare to be free.
Change your world 1 idea at a time.
Don't know how?
Start with my live writing class.
Dare to be.
Make it count.
Related Posts: