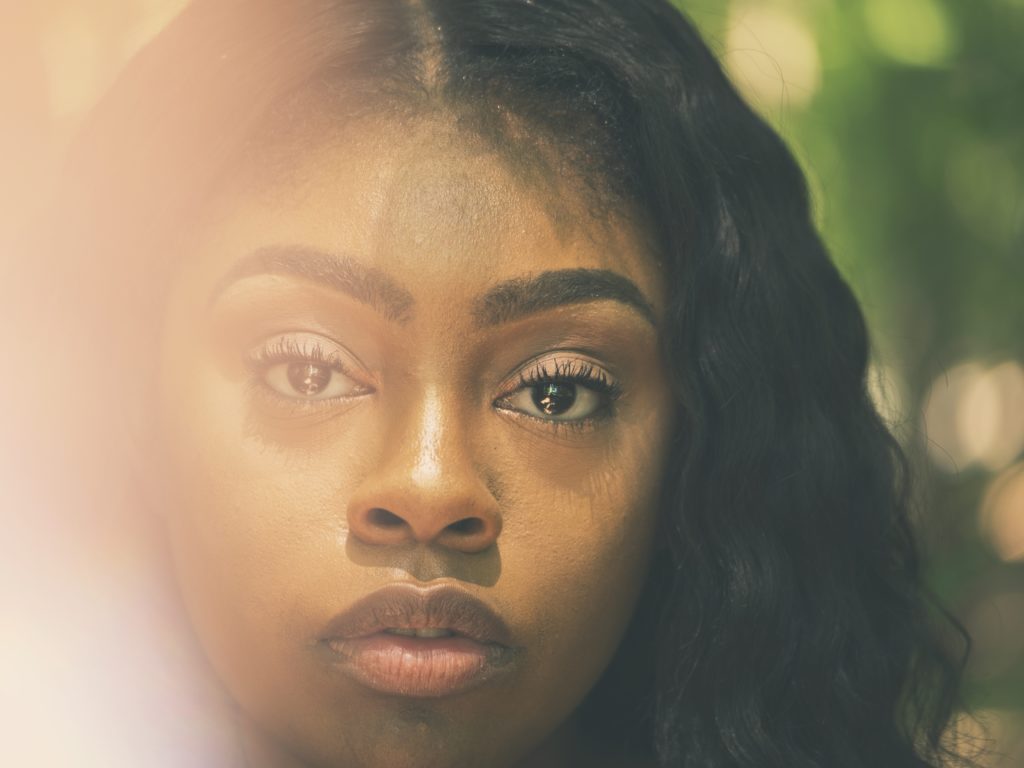 You don't realise how much effort it takes to speak until you can't anymore.
You don't realise how much energy it takes to stay on top of social media until your bandwidth is so thin, you can barely process anything.
You don't realise how easy it is to isolate yourself until you wake up one day and you haven't checked your chats in 2 weeks.
4 months of silence taught me that being unable to speak folded me into myself and kept me from showing up fully in my world.
So let's back up a bit. I had a crisis last December that brought me to my knees and landed me in hospital for a month. I've been in treatment for mental health for some years now, and sometimes it pulls me under for months at a time, which is why I disappear and resurface when I can think clearly again.
And you know what really gets me? Knowing that I could be doing so much more than I'm doing, that I could be more "prolific, brilliant, and healthy," as Todd Henry says. Living through the days I simply can't go on and the hours slide by and all I can do is wait it out.
While I was hospitalised in January, I started having trouble speaking clearly and eventually couldn't talk out loud. This would continue for the next 4 months, which meant I couldn't make or receive phone calls, I couldn't have long conversations in person, and I went to bed exhausted from the effort of whispering all the time.
My faith in God kept me going when I got frustrated, antsy, and gnarly, and I learned to find peace in the silence. I knew I'd get my voice back, so that was a plus, but living the reality of not having it back yet almost broke me.
I was also dealing with other physical symptoms that were pretty intense, and I ended up in a therapy clinic for 12 weeks.
Fam. It was intense, you guys. It felt like my world imploded and I had to pick up the pieces of my shredded heart and psyche just to make sense of it all. Again, I don't think I could have made it without Jesus on my side.
4 months of silence taught me that I thrive in community, I wither in isolation, and I simply can't do life on my own anymore. When crises hit and storms threaten to blow apart my heart, the only way I know to make it through is to give it to God and lean on Him. Anything else just doesn't fly.
Now I'm back home, my voice is back, and I'm settling into the rhythm of life away from the clinic. After a ton of prayer and therapy, I feel brighter and healthier than I have in a while. There're still difficult days, still challenging times, but overall, I'm doing good.
I'm working on a few projects, making YouTube videos again, and slowly discovering the way forward.
I'm excited to share what I've got going on and explore the dreams I'm gently nurturing to life. Timing is everything, you guys.
Thank you for being here.
Related Posts: