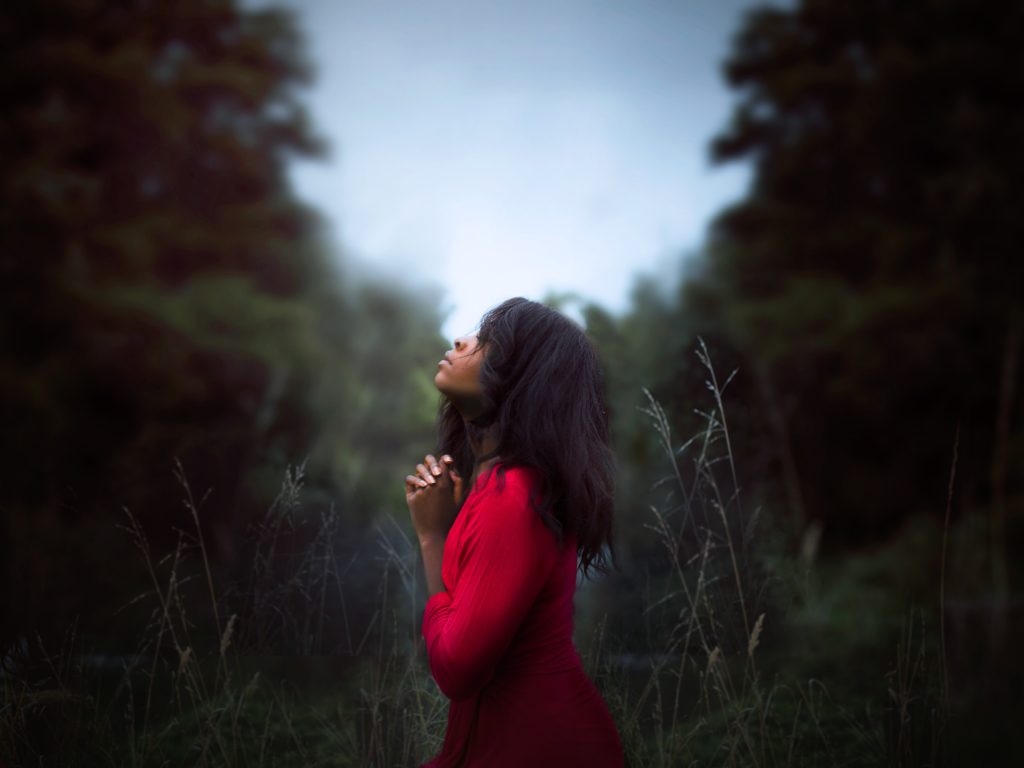 Turbulence swallows up your days, your verve, your vigour, your joy, making you feel lost and overwhelmed and unable to go on.
That's been me the past couple months. I've been underground because I had a crisis late December that brought me to my knees and kept me there longer than I ever thought possible. Living with anxiety disorder is no joke, you guys.
However.
This is not how my story ends. It's not ending in another hospital bed. It's not ending in severe, crippling psychosomatic symptoms. It's not ending in desolation and giving up because I DID NOT COME HERE TO GIVE UP!!!
I didn't come here to give up! I didn't come here to bury my dreams and potential! I didn't come here to bury God's purpose for me in the grave of ill health and poverty!
I came here to finish strong. I came here to rise. I came here to live out the Biblical promises I read about and grab hold of my inheritance as a born again child of God.
I am here to shine, not sputter in the dark.
That means fighting back. That means standing strong in God and believing in healing and surging forward with all I have to give, with all the blessing of God, with all the power of God working in me and birthing something new.
That means staying on my knees, not in defeat, not in despair, but in worship, and in faith, and in prayer, and in hope of something greater and higher than myself. That means trusting that the pain has a purpose and I. will. not. break. 
I may be broken open, and I may be changed in ways I can't even imagine right now, but my soul will be whole, is whole, because I serve a God Who loves me too much to leave me broken and bleeding.
I don't know what tomorrow holds. I don't know how soon I'll completely recover, but I do know that I will, and this trial will be a lesson and a testimony, and it will have made me stronger, kinder, more compassionate, and more loving.
I know greater is coming, so regardless of everything going on right now, hear me when I say,
"This is not how my story ends." 
Related Posts: